Innovative Food Technology in the Future
Humans continue to innovate to find ways to make all their activities easier. No exception for matters of convenience and usefulness of something related to food intake. Everything from packaging techniques, materials, to equipment related to food.
The development of food technology is one of the technologies that are useful for future life. How not, this food technology was developed with great care to obtain food innovations that are safe and healthy for human consumption.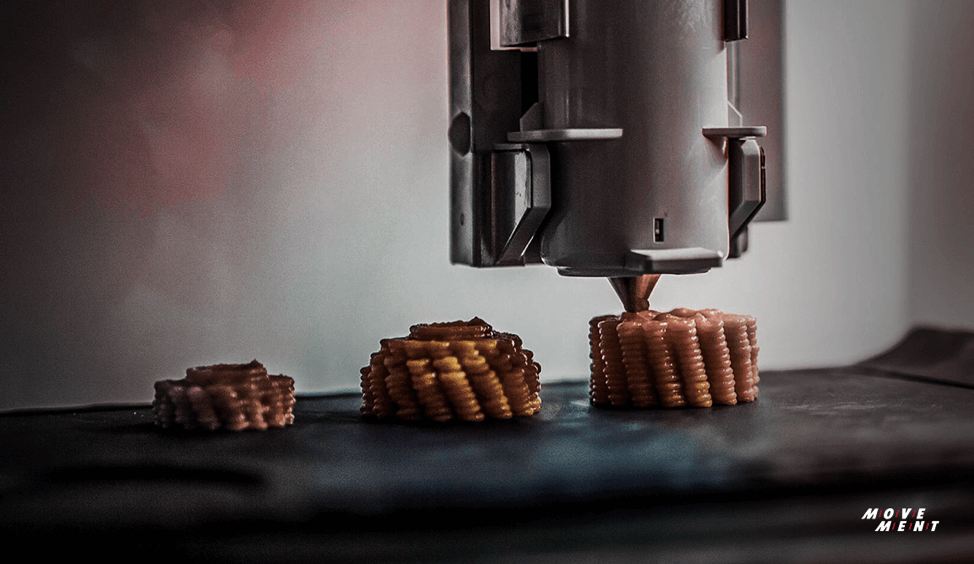 Plastic-free packaging
Plastic is created not to break easily so that humans can use plastic as a container repeatedly, easily and cheaply to obtain. It's just that, with the reason that plastic containers are cheap, people actually use them for single-use containers.
As a result, a lot of plastic accumulates into non-biodegradable waste. That is why plastic waste is a problem faced by all people in the world.
Food packaging that is currently being developed is packaging that can be consumed (food grade polymer) and also food packaging that is easily destroyed (biodegradable). Food grade polymer packaging materials that can be used are seaweed. Meanwhile, biodegradable packaging actually utilizes the life of an organism in the natural decay process.
3D food printing technology
Have you ever thought you could make food without touching the stove or other cooking utensils? If you think it's just a dream, your dream might come true in the future.
Reported by Interesting Engineering, the TNO agency is developing 3D food printing technology. Interestingly, this technology offers food results that adjust to what we want, both in terms of shape, texture, composition or taste of food.
Food shelf life is 10 times longer with HPP
Not only developing the sophistication of food manufacture, food technology also develops food preservation techniques that have a longer storage period. The technique being developed is the High-pressure processing (HPP) technique.
This technique is a new technique using cold pasteurization. The trick is that food that has been sealed in the packaging will be loaded by utilizing the pressure boost from water into a high insulated pressure (300-600 MPa).
Potato-based milk
How is it possible that dairy products, however, contain no milk at all? In fact this product really exists. Dairy products from processed potatoes can be an alternative for people who are reducing animal products or for those whose bodies are lactose intolerant.
One of the producers who develop dairy products from potato is Avebe. According to Avebe's official website, their potato-based product offers a plant-based solution that rivals the texture of milk. This potato-based milk can be a substitute for real milk as a basic ingredient for making food or drinks that are friendly for those who cannot consume milk.
Robochef
Unlike the 3D printing of food, this Robochef acts as a chef who can work automatically imitating the movement of a human arm. Robochef allows users to produce food according to complete recipes with accurate cooking movements or techniques according to the imitated chef's hand movements.
The Moley company is trying to develop Robochef in collaboration with several companies, such as Shadow Robotics, Yachtline, DYSEGNO, Sebastian Conran, and Professor from Stanford University, namely Mark Cutkosky. This Robochef is also predicted to have the same level of speed and agility as humans.