Humans continue to innovate to find ways to make all their activities easier. No exception for matters of convenience and usefulness of something related to food intake. Everything from packaging techniques, materials, to equipment related to food.
The development of food technology is one of the technologies that are useful for future life. How not, this food technology was developed with great care to obtain food innovations that are safe and healthy for human consumption.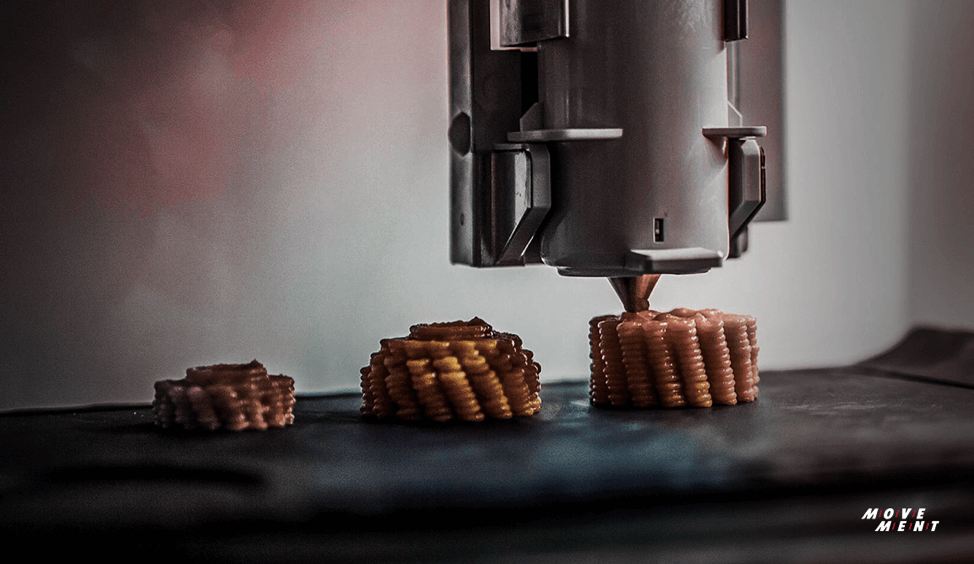 Plastic-free packaging
Plastic is created not to break easily so that humans can use plastic as a container repeatedly, easily and cheaply to obtain. It's just that, with the reason that plastic containers are cheap, people actually use them for single-use containers.
As a result, a lot of plastic accumulates into non-biodegradable waste. That is why plastic waste is a problem faced by all people in the world.
Food packaging that is currently being developed … Read more
Continue reading