Consumer Electronics Show (CES) 2020, one of the largest technology exhibitions in the world, is taking place from 7-10 January 2020. Here, various technology companies are showing off new innovations on their products, including laptop products.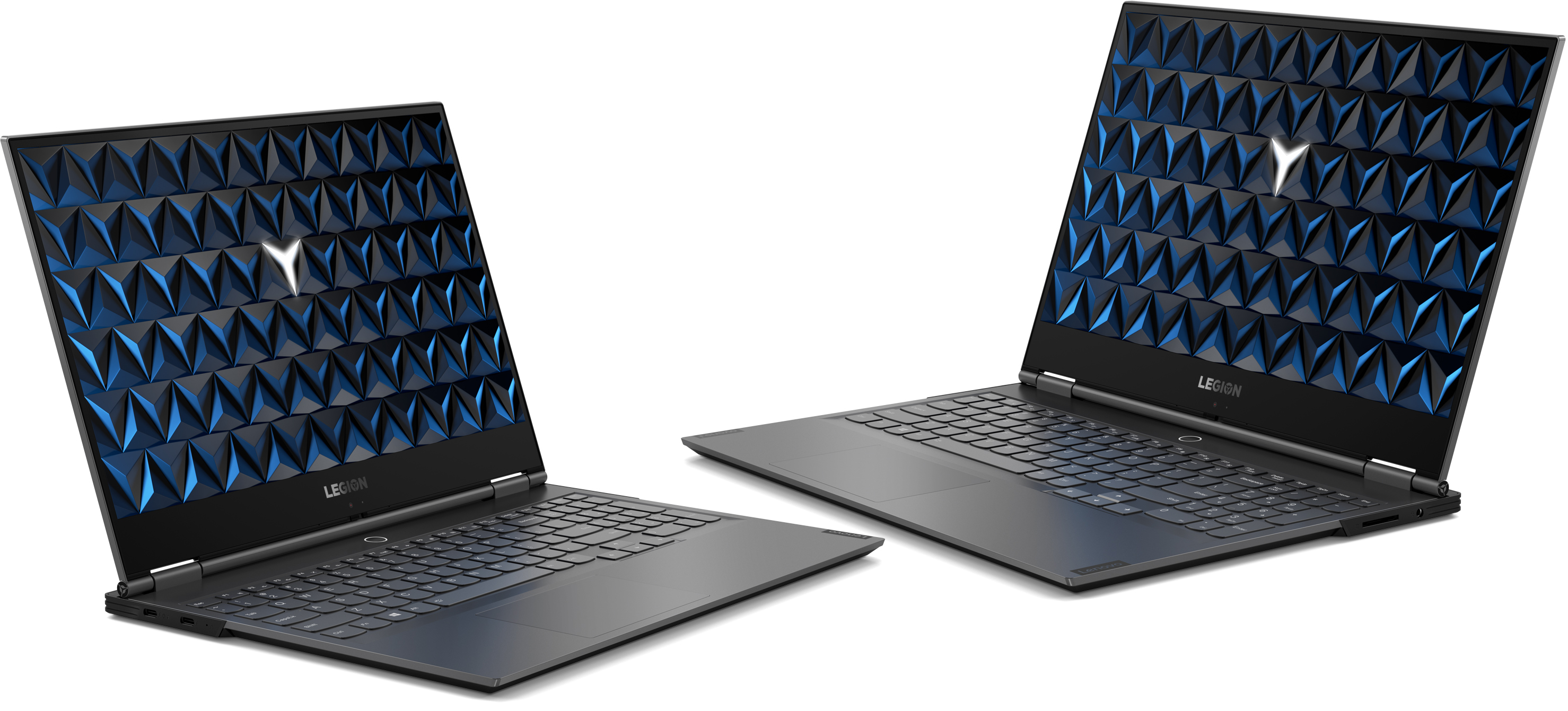 Many manufacturers offer the best laptop variants with new features at this exhibition. Here are the best laptops on display at CES 2020, as quoted by Zdnet.
1. Samsung Galaxy Chromebook
Samsung Galaxy Chromebook is a premium laptop designed to rival the GooglePixelbook that carries the Chrome OS. This laptop is the thinnest on the Chromebook series and will be released between January-March 2020.
Galaxy Chromebook offers a 13.3-inch AMOLED screen with 4K UHD resolution (3840×2160). This variant is also equipped with a 10th generation Intel Core i5 processor, 16GB RAM, SSD1TB storage, and has a price of USD1,000.
2. Samsung Galaxy Book FlexAlpha
Samsung GalaxyBook Alpha Flex is a new variant of … Read more
Continue reading